"The best way to get a better answer is to start asking a better question."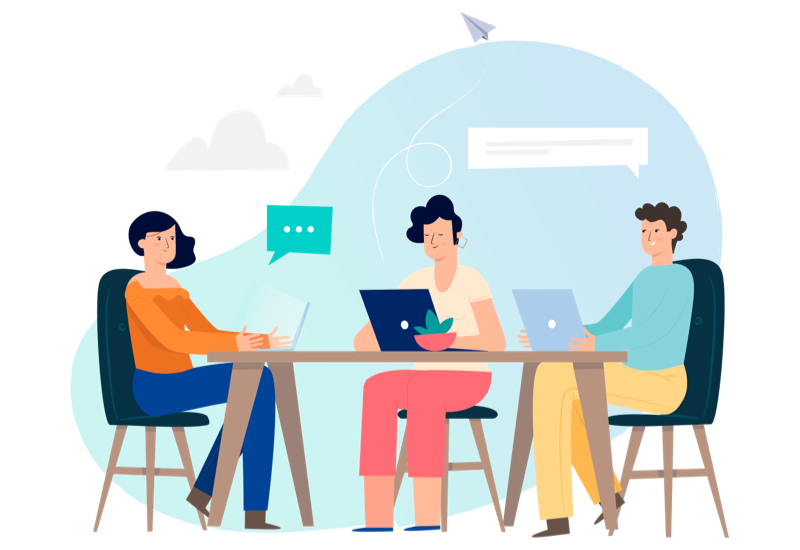 Our Kitchen Expertise Solutions
Frequently Asked Questions
How to meet your kitchen specialist?
You can call us or come to our office for a free consultation. You will meet with our Kitchen Specialist who will provide expert advice on materials and equipment based on your budget goals and your vision for style and design, with no commitment to purchase. Our kitchen expert will also help you understand the cost of materials, equipment and installation options available in our showroom. The consultation will not take much time, about one hour, but will give you the opportunity to understand in advance all the questions that arise during the creation of your kitchen.
How to order and install a kitchen?
How is the construction of the design and the calculation?
How to properly prepare for a kitchen design consultation?
What type of cabinets do you offer and what are their features?
Can you provide a variety of door style and finish options to choose from?
Yes, we typically provide a variety of door style and finish options for customers to choose from. The door style options may include raised panel, shaker, flat panel, and others, while the finish options can range from paint, stains, and laminates to more exotic options such as glazed, distressed, or hand-painted finishes. The availability of door style and finish options may vary depending on the type of cabinets you choose and the manufacturer.
What type of materials are used for the cabinets and how durable are they?
Can you accommodate custom dimensions or modifications to meet my specific needs?
Can you provide a portfolio of your previous work?
What is the process for ordering and installing the cabinets, and who will be responsible for each step?