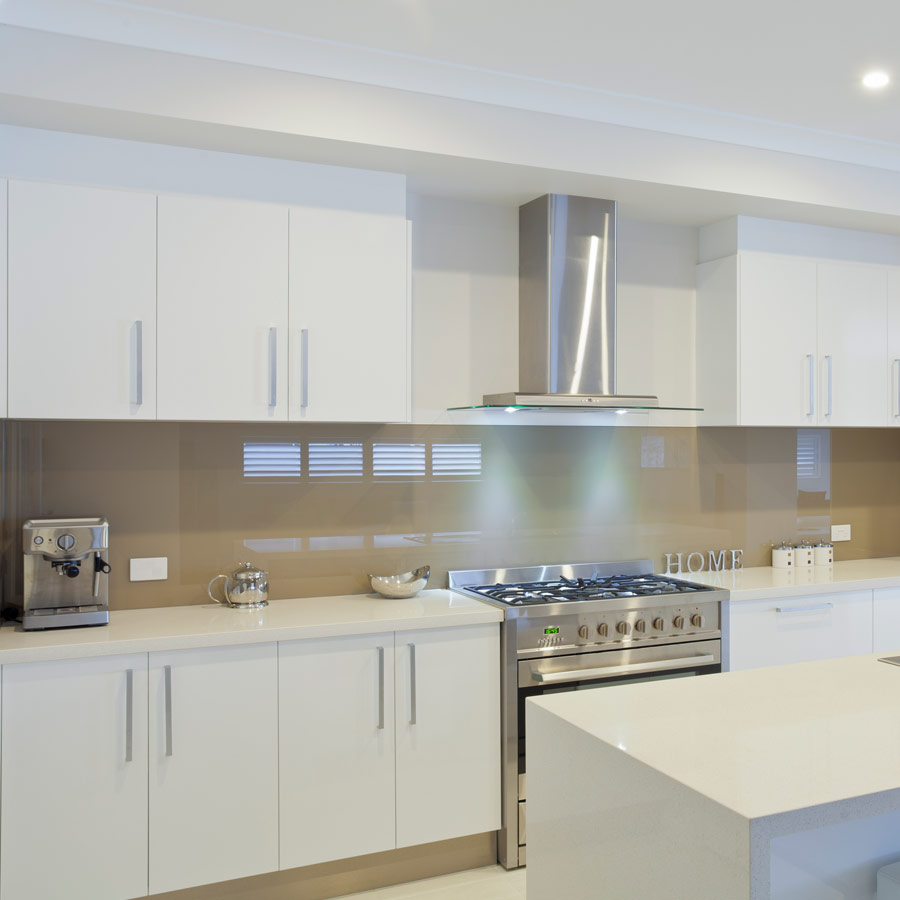 Sonoma White SOW Collection cabinets Aurora Line
Our Sonoma White cabinets collection is perfect for those looking to add a contemporary touch of elegance to their kitchen.  The Flat door style adds a fresh and polished feel to the space while maintaining a modern look.  These cabinets' sleek design creates a unique and eye-catching look, adding a modern edge to the traditional style. These cabinets are crafted with precision and attention to detail, using high-quality materials that ensure long-lasting durability.  The soft-close options on both the drawers and hinges provide a gentle and quiet close every time, making them practical for any home.  The customizable options also allow you to create a kitchen that reflects your unique style and needs, making them a versatile choice. 
Whether you're aiming for a rustic or contemporary look, our Sonoma White Cabinets are an excellent choice for any kitchen space. They're easy to install and maintain, making them a hassle-free solution for updating your kitchen's appearance. With their clean and minimalist design, these cabinets will give your kitchen a fresh and modern look that will impress your guests.  Don't miss out on the opportunity to transform your kitchen with our stylish and versatile Sonoma White Cabinets. Upgrade your kitchen with us today!Visit our Aurora Line  Cabinets showroom in Arlington Heights, IL to see more of our kitchen Cabinets and explore various options for your kitchen design.
The price Sonoma White SOW - FROM 2599$ per 10' X 10'